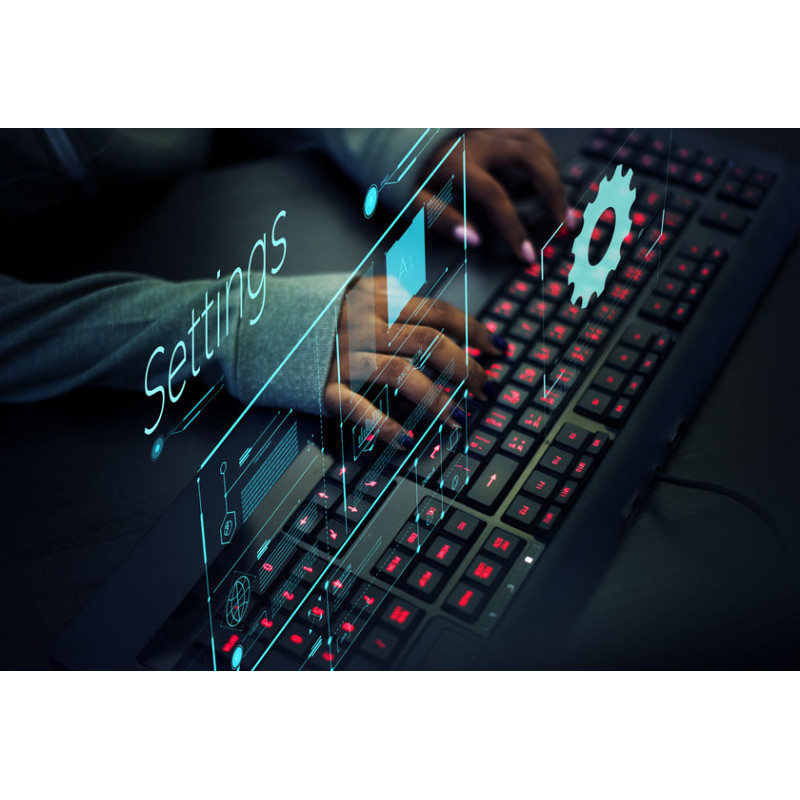  
Intervention ticket
Need temporary help ?
A graphic modification ?
Installing a script on your hosting ?
Configuration of a module?
To fix a bug ?
Intervention tickets are made for you.
A ticket with a time value of 30 minutes
The assistant ticket, the non-binding solution
The small business are reluctant to sign an IT contract over an annual period, to avoid spending a fixed budget. It is for this reason that we offer the IT intervention ticket.
It's a formula that allows you to control your spending and benefit from tailor-made services, without having to make a long-term commitment.


How do intervention tickets work?
IT intervention tickets are offered in the form of a ticket booklet: each ticket is equivalent to a well-defined intervention duration. During the intervention, our tickets are deducted by the minute, if the intervention lasted 12 minutes, 12 minutes are deducted from your ticket.
To guarantee transparency, after each intervention, you will receive a summary by email. 
Intervention tickets can be used for any type of intervention, here are some examples:
Configuration of modules
Graphic customization
Telephone training
Checking the site settings before launch
SEO help
Explanation and / or setting up backups of your site etc....
If you want to benefit from a quality IT service without commitment, carried out by reactive technicians, the ticket system is for you. Not only are the prices fixed, but they can be reduced depending on the quantity of tickets you order.
Customers who bought this product also bought: